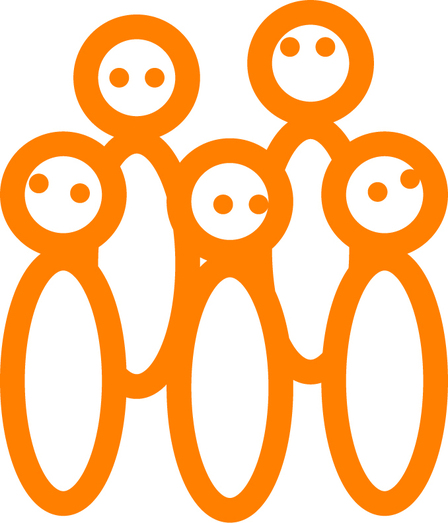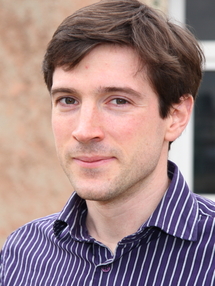 Antoine Diguet was a M2 student and then a PhD student from 2008 to 2011 (PhD defended on July 2011).
Antoine was our expert in photosensitive surfactants, photocontrol of DNA, phospholipid 2D and 3D organizations, and photofluidics.
He got two awards (prize from DSM company and Arconati-Visonti prize from Chancellerie de Paris) for his PhD work!

He is a great marathon runner and a gifted juggler. He is now researcher at Saint-Gobain.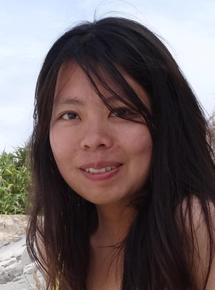 Ayako Yamada did a post-doc in 2008-2009 in our lab.
Ayako was our expert in artificial cell systems (giant liposomes, micro-droplets) and microfluidics. She developped several innovative methods including spontaneous transfer method to make giant liposomes, patafix-microfluidics and oil micro-sealing.

She is now doing a post-doc in biophysics in Curie Institute.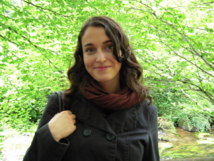 Fanny Barbaud did a M2 research internship in 2012 in our lab.
Fanny was our first expert in optofluidic mixing.

She is now a highschool teacher in Paris;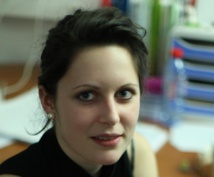 Lucie Nurdin did a research internship in Jan-Feb 2013 in our lab.
Lucie was our expert in LED-triggered microfluidic mixing of aqueous phases.

She is now B.Sc. student in chemistry at ENS.