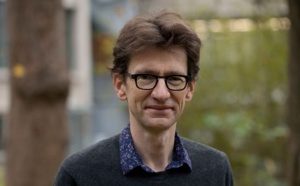 Expert in nothing but curious of almost everything, Damien likes cooking, walking with his dog, growing plants, hunting mushrooms, juggling,...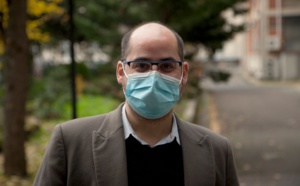 Mathieu is expert in microfluidics, physical chemistry, biophysics, and synthetic biology.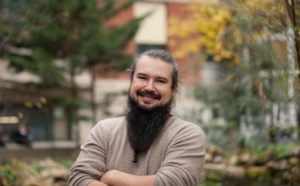 Sergii is an expert in DNA, RNA, surfactants, and nanoparticles. Fan of hard rock music, Sergii can speak about 7 languages.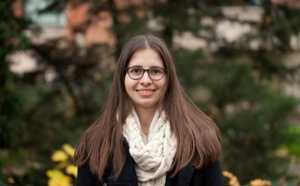 Pauline is our expert in active colloids and drops!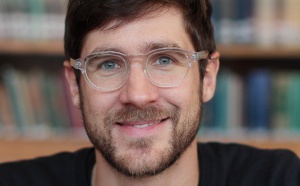 Vincent is our expert in soft matter actuation, with all kinds of waves!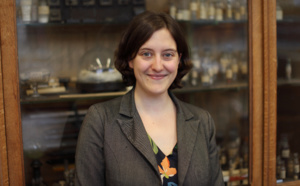 Caroline is our expert in dynamic DNA nanotechnology!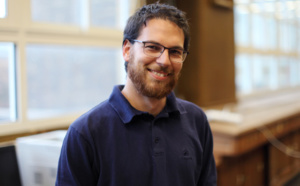 Jacopo is our expert in opto- and magnetofluidics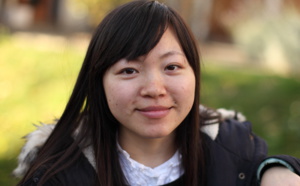 Li is our expert in supramolecular materials and synthetic biology!
---