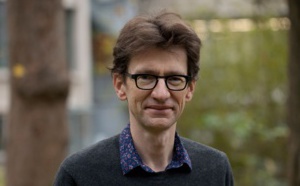 No expertise and a lot of curiosity! Current position: Exceptional class Professor (PRCE) at Ecole Normale Supérieure (ENS) Affiliation: Department...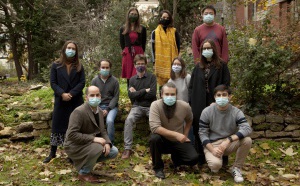 From left to right: Masahiro, Marina, Pauline, Sergii, Damien, Mathieu, Koyomi, Léa, Farah, Vincent, Caroline, Yash, Jacopo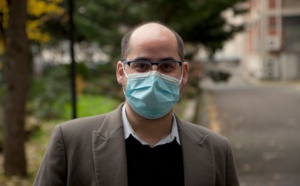 Mathieu is expert in microfluidics, physical chemistry, biophysics, and synthetic biology.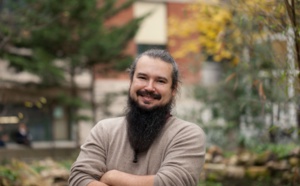 Sergii is an expert in DNA, RNA, surfactants, and nanoparticles. Fan of hard rock music, Sergii can speak about 7 languages.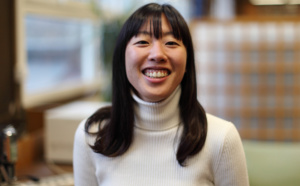 Koyomi is our expert in lipids and DNA!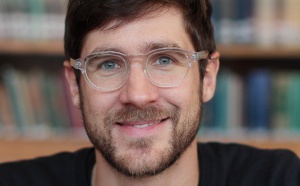 Vincent is our expert in soft matter actuation, with all kinds of waves!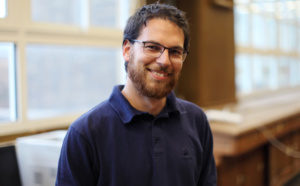 Jacopo is our expert in opto- and magnetofluidics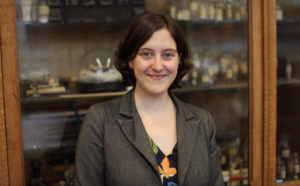 Caroline is our expert in dynamic DNA nanotechnology!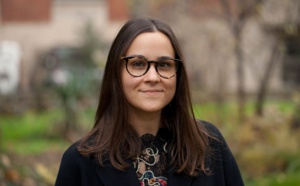 Marina is our expert in DNA and soft biomaterials!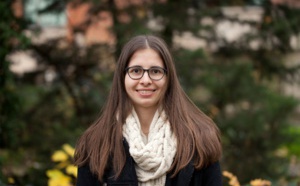 Pauline is our expert in active colloids and drops!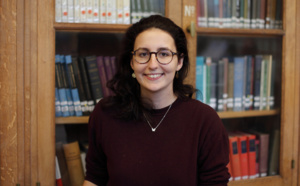 Léa is our expert on DNA origami functionalisation and assembly!
---